Convenient. Confidential. COVID-Safe Care.
Direct Care of Texas covers the breadth of your primary care needs.
Chronic Conditions: Diabetes, High Blood Pressure, Cholesterol, Thyroid and more
Preventive Health: Age Appropriate Screenings, School, Work and Annual Physicals
Minor Acute Illnesses: Coughs and Colds, Urine and Stomach Bugs, Lumps and Bumps
COVID Disease: Prevention, Testing, Treatment, and Work Recommendations
Unparalleled access for your health. Where you need it. When you need it.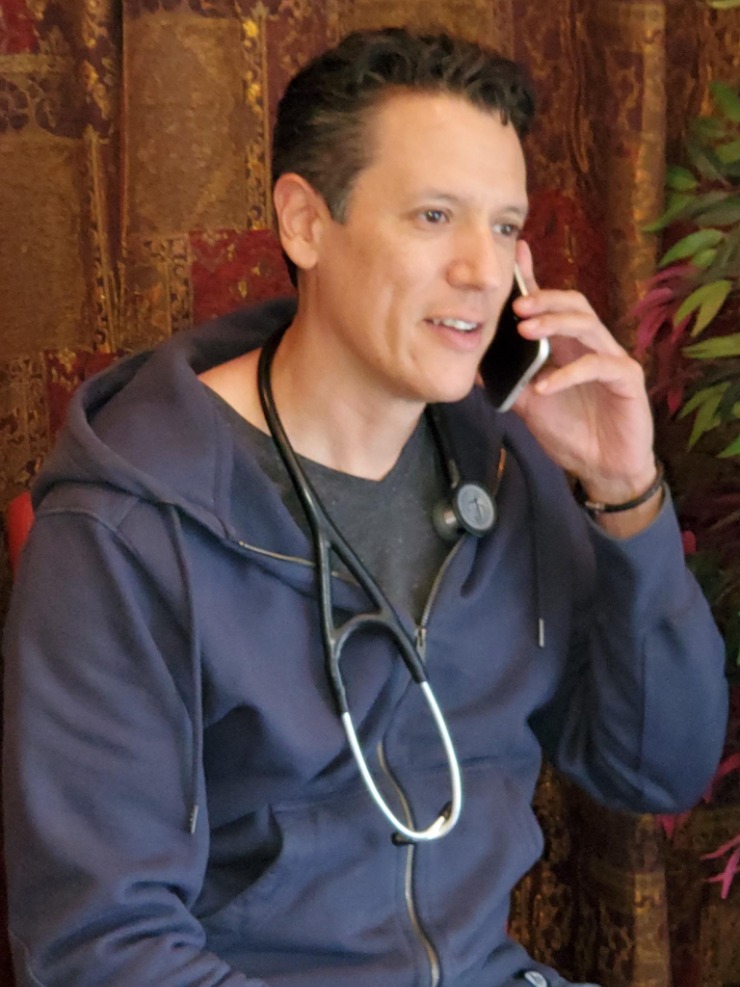 TELEMEDICINE
It's true! Anywhere in Texas.
Your doc's a call or text away.
Minor illness. Labs. Refills.
We've got you covered.
VIDEO CONSULTS
It's the next best thing.
From your home or office.
Need an in-person exam?
We'll get you scheduled.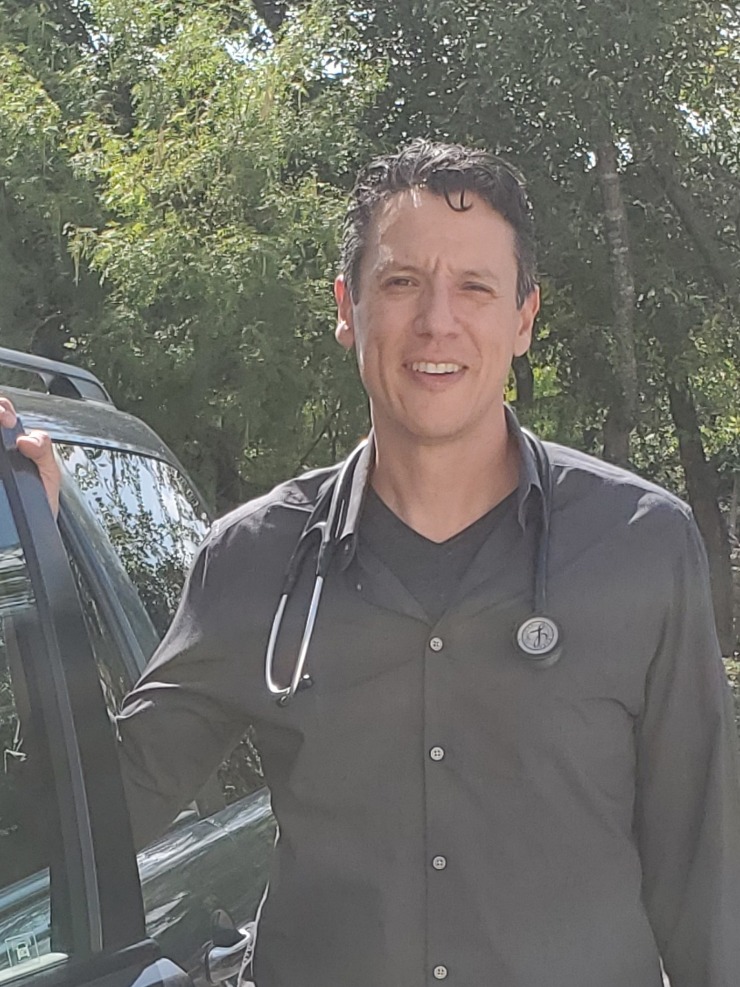 HOUSE CALLS
We've brought'em back!
Save yourself gas, time, frustration and exposure to COVID.
Private. Convenient. Timely.

1: Relax into your Worry-Free Subscription


3: Enjoy Revolutionary Access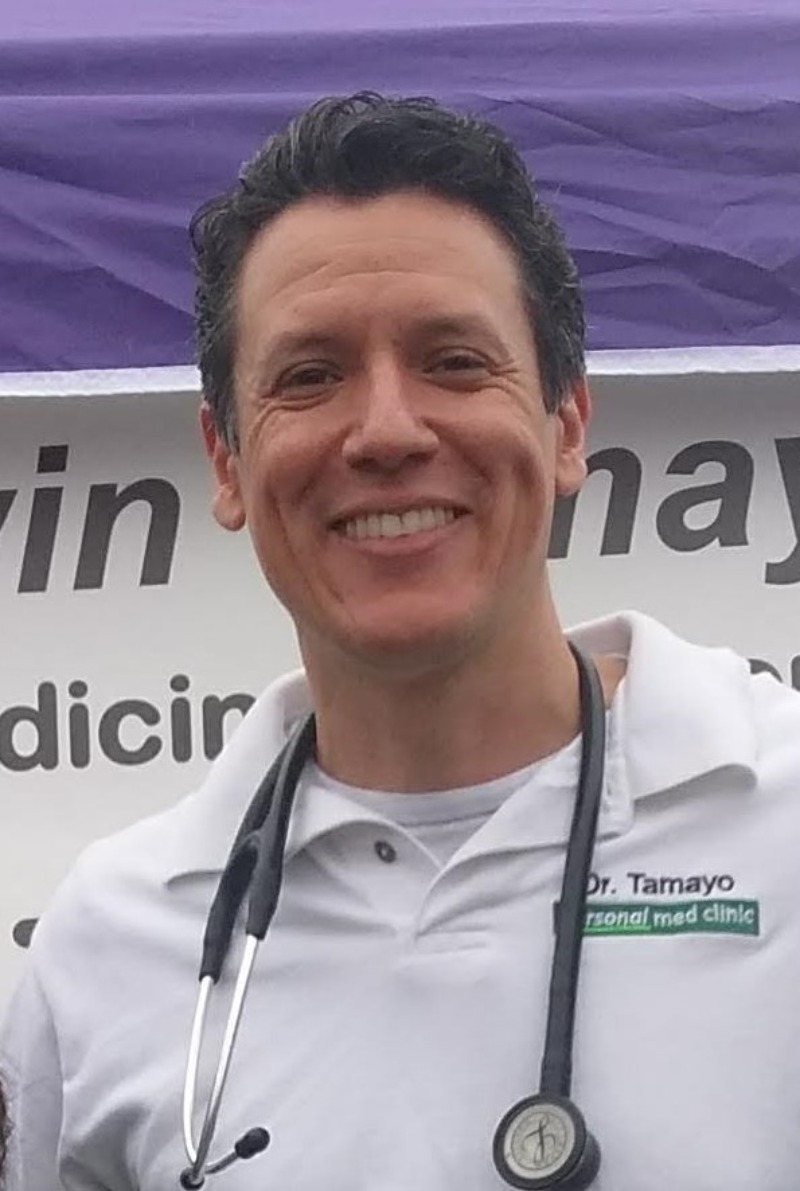 Internal Medicine -

Board Certified
Dr. Tamayo helps his patients in English and in Spanish. He obtained his MD from the University of Texas Health Science Center in San Antonio where he specialized as a Doctor for Adults. He was honored as Chief Resident of the program and served as teaching doctor for many years at University Hospital, the VA Hospital, and UTHSCSA. He has volunteered on medical missions, in hurricane shelters and other community projects. Dr. Tamayo led a team of primary care providers in office-based care for many years. He went mobile through Direct Care of Texas to free his patients from the barriers of high-cost offices and restrictions of insurance. He enjoys surprising his patients with unusual access and convenience.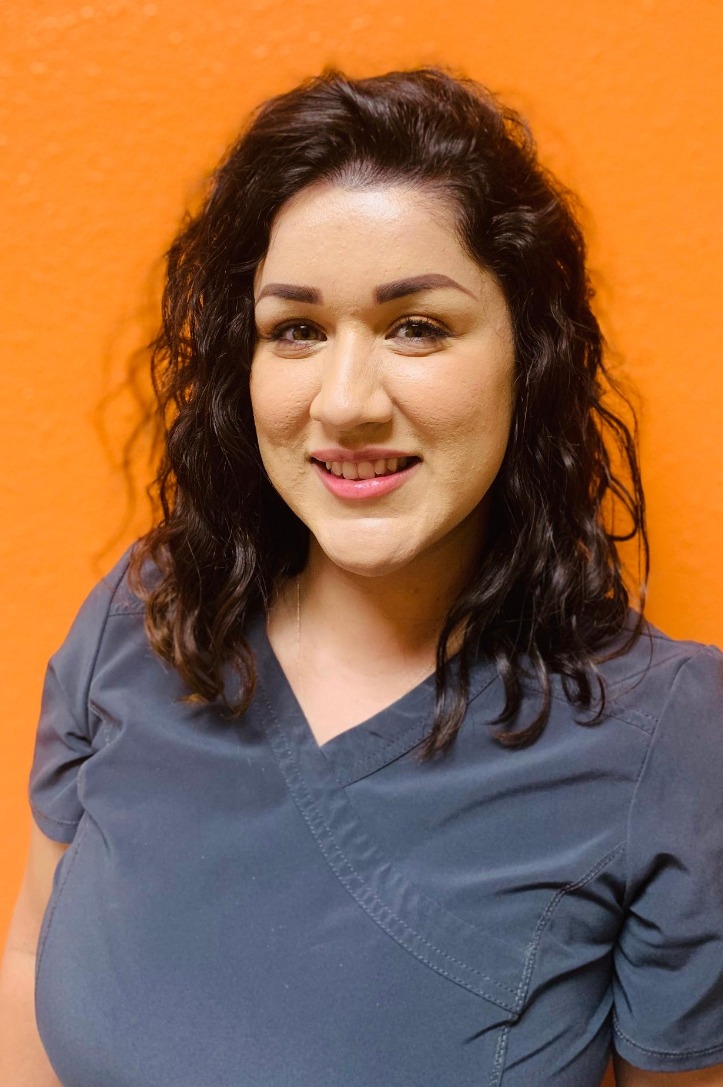 Mayra draws from her extensive experience as a medical assistant in dermatology to help her patients and our staff. Her bilingual background allows Mayra to communicate with our San Antonio community in both English and in Spanish. She also employs her Bachelor's Degree in Healthcare Management to improve our processes for better patient care. Although she hails from California, we are proud to welcome her warmth and passion for excellence to the Texas community we serve.
Call for appointments or questions:
Subscribers may text or call
their DirectAccess Line
Seven Days-A-Week

Our Mailing Address is:
17503 La Cantera Parkway Ste 104-439
San Antonio, Texas 78257
Our Fax Number is:

210.521.6329
FREQUENTLY ASKED QUESTIONS


I have medical insurance, why should I pay extra for my primary care?
Because insurance does not cover the kind of efficient and attentive care we offer. Unlimited phone, video and house calls (with COVID precautions). Text, talk or video chat with your doctor after hours and on weekends: that's uncommon attention worth subscribing to.
Besides the excellent value we provide, we offer significant savings in wait times, gas, out-of-pocket costs for visits and labs, and no surprise bills in the mail.
No insurance? No problem. We'll help you find affordable options for out-of-pocket expenses including medications, labs, radiology and other studies. Ask us.
Have insurance? No problem. We'll use your private insurance or Medicare to cover your labs, medications, imaging and specialist referrals.
Not sure if you're ready to sign-up? No problem. Try us out when you're ready. You may request to cancel at any time and your subscription expires in 30 days.
---
My insurance offers telemedicine, why should I pay for yours?
Yes. Many insurance companies and employers contract with discount telemedicine corporations. They provide a "phone tree" of doctors, nurses or other providers that don't know you. They are allowed to see you for a one-time visit only and are not allowed to schedule a follow-up appointment. You are not able to contact them for questions about your medications, for updates on how you are doing, or problems at the pharmacy, at the lab, or with your employer.
Most conditions benefit from having a doctor that knows you, your health, and your values--a doctor that is invested in your well-being because your will continue to work together.
As our patient, we remain available to help you with problems at the pharmacy, at the lab, or at the radiologist. We help coordinate your care with specialists and other services. And we're standing by, ready to answer questions that you forgot at your appointment, or that your better-half brought up later.
---
What is Internal Medicine?
Doctors of Internal Medicine are also known as Doctors for Adults. We sometimes also called Internists, but are not "interns"--those are doctors in training. We have completed 3 years of specialty training in a residency program after medical school, learning about the prevention, diagnosis and treatment of illness in adults of all ages from teens to the elderly.
Some of us, like Dr Tamayo, provide primary care. We manage the full spectrum of medical problems from the common to the unusual. We sometimes serve as consultants providing recommendations to other doctors such as surgeons and psychiatrists. We also have a reputation for being good at "figuring things out."
Some Internal Medicine doctors sub-specialize in specific organs or conditions. When your issue requires the specific knowledge or procedures provided by a specialist, we will happily recommend options and refer you to the one of your choice.
---
Where can I be seen for in-person visits?

Before COVID, we held in-person visits at our 3 office locations in San Antonio. For your safety and convenience, we continue to see you in-person at your home or your workplace when appropriate.
---
What conditions can be treated by telemedicine?
A surprising number of acute and chronic conditions can be treated by a phone or video consultation. And in the COVID era, receiving care at a distance is sometimes a safer choice. Issues that require an in-person visit can often be triaged and temporized by a telemedicine visit while you wait to be seen in person. However, emergency conditions that are life-threatening need to be treated in the emergency department.
COVID19 Guidance
In addition to our individualized advice and referrals for the prevention, testing, management and work-related recommendations, please use the resources below for general information on the COVID19 virus.
Guidelines to protect yourself and your loved ones:
COVID19: CDC Guidance for Prevention
Learn more about the virus here:
We look forward to serving you!
Call today 210-521-6328